Marinated Cheese Appetizer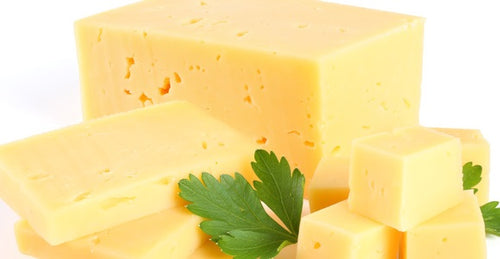 Submitted by Cindy R.
Servings: about 12
Ingredients: 
Marinade :
1/2 cup Liokareas EVOO
1/2 cup white wine vinegar
3 TBSP each of fresh chopped green onion, parsley, and basil
3 Cloves of crushed garlic
4 oz of pimentos
1/2 tsp each of salt, pepper, sugar
Cheese:
1 Brick of Vermont White Cheddar cut into 1/4" thick slices
1 8 oz of cream cheese
Directions:
Spread small pats of cream cheese between the slices of cheddar. Make 2 rows. Pour the marinade over top.
You can make the marinade the day before and put on the counter, not in the refrigerator. Refrigerate the cheese. Pour over top of cheese when ready to serve. If bringing it to friends, put the marinade in a jar so it doesn't spill and pour over when you get there. You will be made famous from this recipe! Everyone will go crazy!
---